• Serious Eats learns how to cook a raccoon.
• Food & Wine's executive editors says frozen baby okra is one of the grocery store's unsung heroes.
• Gallery 1988 in Los Angeles is hosting a Judd Apatow-themed art show. The exhibit features amazing prints like this: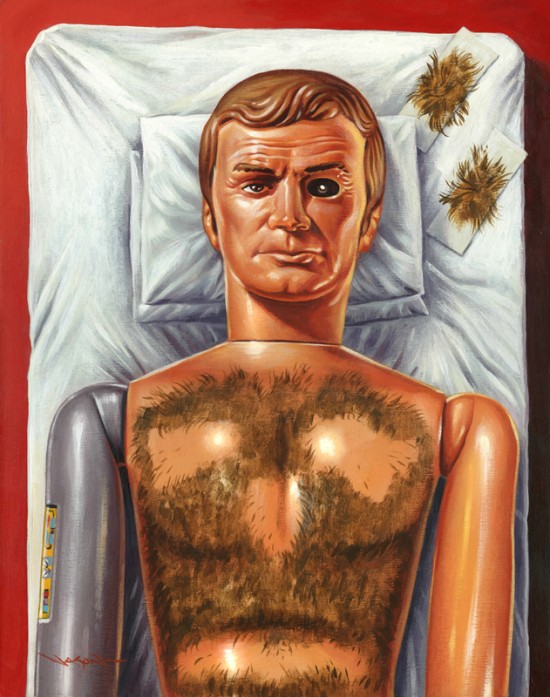 • Eater Charleston has the city's five best dishes to cure a hangover. Hint: There are no salads on this list.
• Bazooka Gum is getting a makeover. I'm guessing they are going to give Bazooka Joe a handlebar mustache and sleeve tattoos. But that's just a guess.
• Thackeray Farms on Wadamalaw Island is having an open house Sunday.